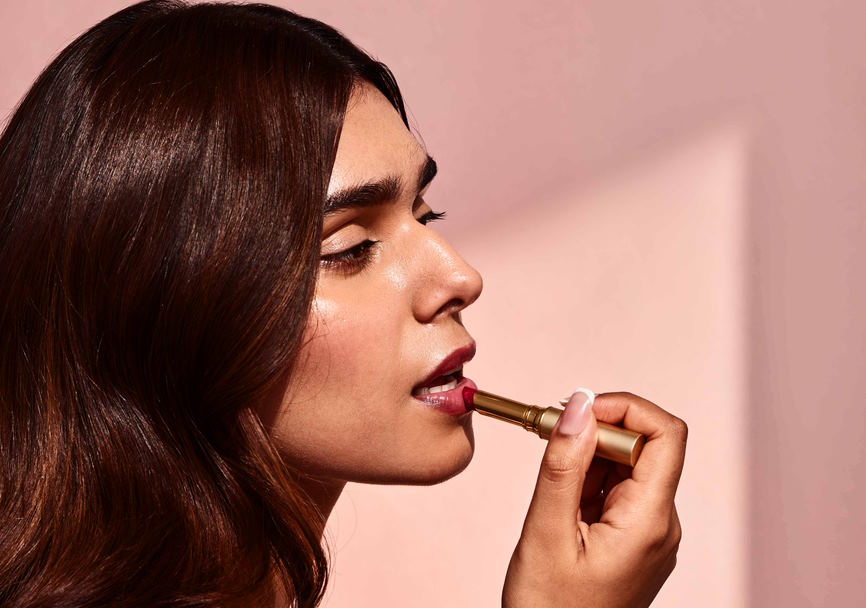 When it comes to makeup, getting the perfect balance between looking polished and appearing natural can be difficult. Many of us want to look put together without feeling like we're wearing too much makeup—which is where striking the right balance comes in. Whether you prefer subtle touches or bold statements with your beauty looks, finding that sweet spot for creating an everyday look doesn't have to be overwhelming. We've compiled some tips to help you achieve just that; from understanding which products are best suited for your skin type to what colors and textures work best depending on the occasion – this guide will provide you with all the advice needed when it comes to achieving a naturally sculpted complexion!
Tricks for achieving the perfect balance in your makeup
Make sure your foundation matches your skin tone perfectly. This is one of the most important steps in achieving a balanced makeup look. It would help if you also chose a foundation suitable for your skin type, whether oily, dry, or combination.
Start with light coverage and build up to heavier coverage if needed. Don't cake on foundation; instead, apply thin layers until you reach your desired level of coverage.
Use concealer to conceal any imperfections and dark circles around your eyes or mouth. But, again, don't overdo it – use only as much as necessary to cover blemishes without looking too heavy-handed.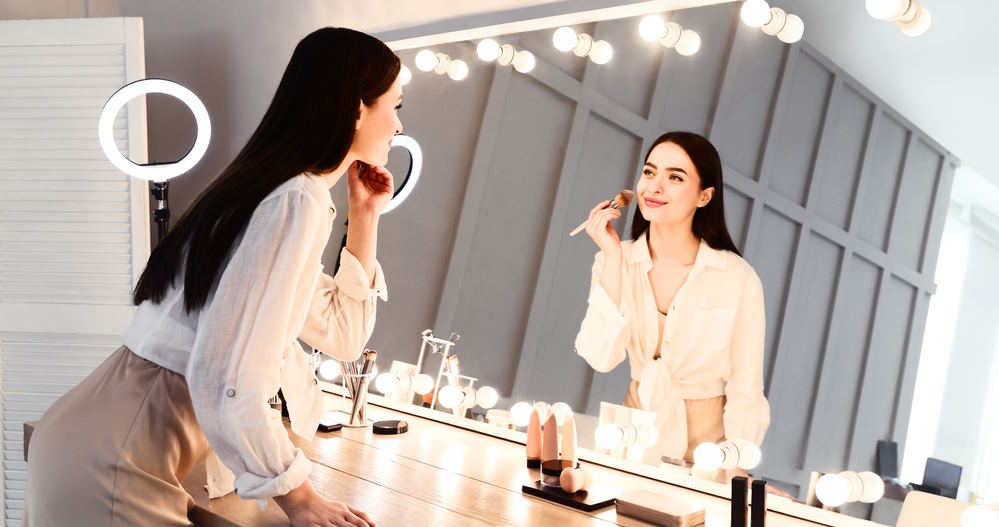 Contour and highlight your face to add dimension and structure. Use a light-colored foundation for highlighting, a darker one for contouring, and blending them together with a beauty blender or brush.
When it comes to eyeshadows, pick shades that complement each other without going overboard – aim for two or three colors maximum.
Finally, don't forget about blush! It helps to bring the whole look together by adding a healthy flush of color to your cheeks. Choose a shade that's not too bright or too subtle – just enough to give you a subtle glow.
Lastly, apply mascara and lip gloss/lipstick as desired to finish off the look. Remember: less is more when it comes to makeup, and it's better to blend in than stand out.
Following these tips and tricks will help you achieve the perfect balance in your makeup look! So don't be afraid to experiment with different products until you find what works best.
How to balance out your makeup for a natural look
The first step in achieving a natural look is to start with the right foundation. Choose one that matches your skin tone and provides light coverage. Avoid anything too heavy or full coverage, as this will give a more made-up appearance. Next, apply a light layer of blush for just a hint of color on your cheeks. Finally, go for something in warm pink or peach shades to make you look naturally flushed.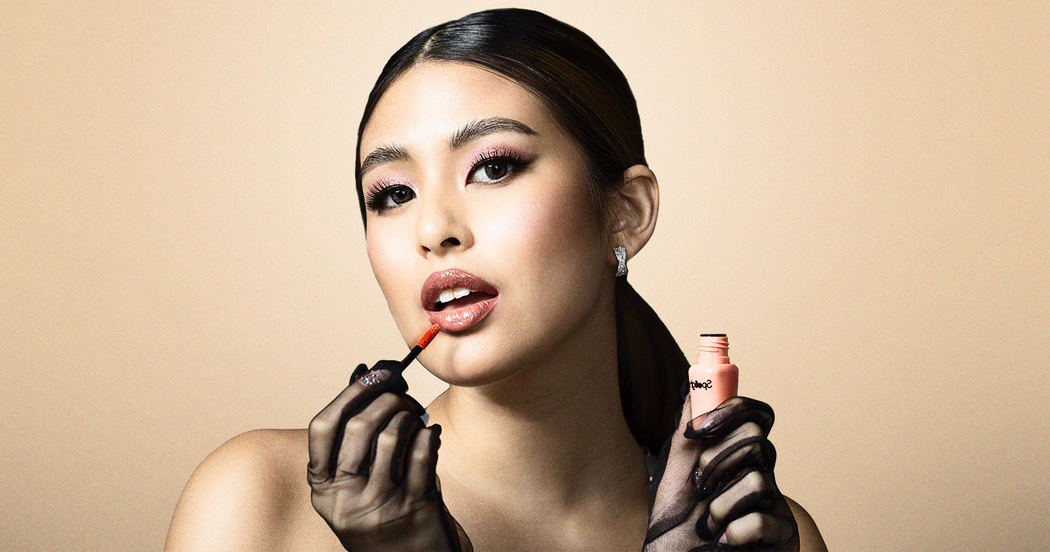 After foundation and blush, use an eyeshadow palette with neutral tones like taupe, brown and beige to create subtle definition on the eyes. Don't go too dark here – you want to keep it looking natural and soft. For extra oomph, curl your lashes and apply some mascara. Finally, opt for sheer lipstick or lip gloss in light pink or nude shades for natural lip color. This will complete your look perfectly!
With these tips, you can easily achieve a beautiful and naturally glowing makeup look. Just remember to keep it subtle and let your natural features shine through. Then, have fun experimenting with different colors and textures that still give you that effortless vibe!