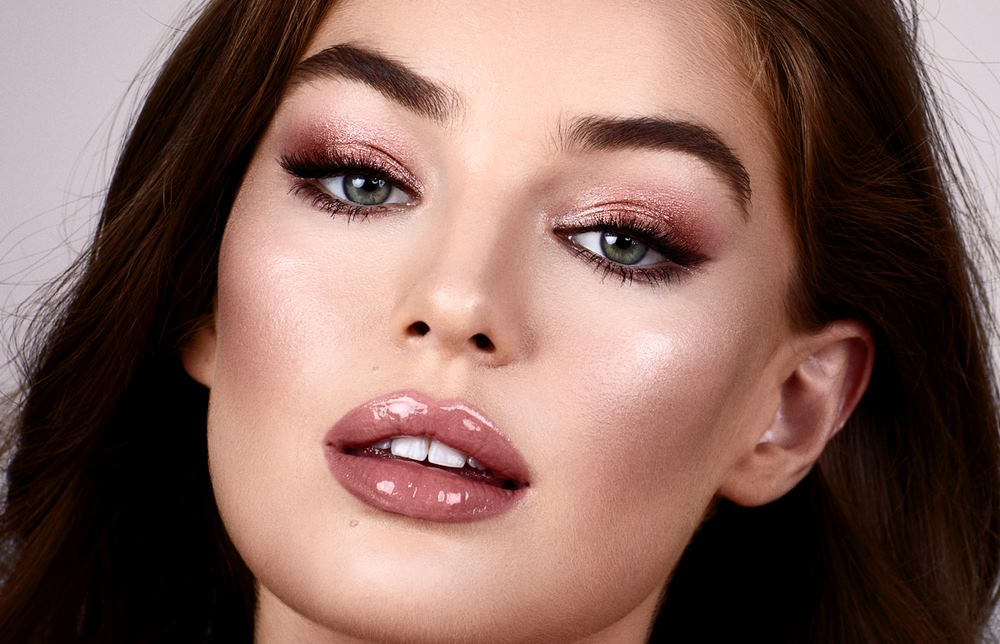 Whether you're attending a wedding, gala, or formal event, having the perfect look is something every woman strives for. With a classic makeup tutorial, you can get an elegant and timeless look whether you prefer a subtle daytime eye or bold night-time lip. Whether your skin tone is light or dark, our easy-to-follow step-by-step tutorial will give you a stunning end result no matter what kind of occasion it is. We'll show you simple tricks on how to emphasize your eyes with smoky shadow and liner while intensifying your lips with long-lasting color that won't wear off easily. So get ready to learn some essential tips for creating an unforgettable look – read on for our classic makeup tutorial!
Learn how to do a classic makeup look for your next event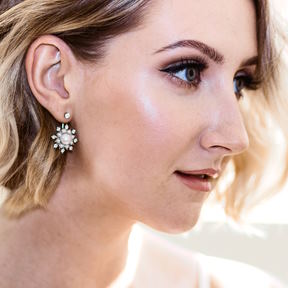 Start by washing your face with a good facial cleanser, then apply a moisturizer to help keep your skin hydrated and looking its best. Next, use an eye primer or concealer to cover any dark circles or discoloration on the lids; this will help provide a strong base for the eyeshadow you'll be applying later. After that, it's time to choose your eyeshadow colors. For a classic look, opt for two shades of neutral colors like taupe and brown. Start with the darker shade and apply it over the entire lid, including up into the crease of your eyelid. Then use the lighter shade in center of the lid for highlight and blend the two shades for a natural look.
Next, use a thin black eyeliner to line your upper lash line and create a subtle wing at the outer corner of eye. Then do several coats of mascara to make your lashes appear longer and fuller. After that, define your brows with an eyebrow pencil or powder and set them with a brow gel. Finally, apply blush on the apples of your cheeks and lipstick in a shade that complements your complexion for that classic makeup look! With these steps, you'll be ready for any special occasion in no time!
Create your own red carpet look – a classic makeup tutorial
Start with a flawless base. Prep your skin by cleansing and lightly moisturizing, followed by an even application of foundation using a damp makeup sponge. Set the foundation with a sheer loose powder.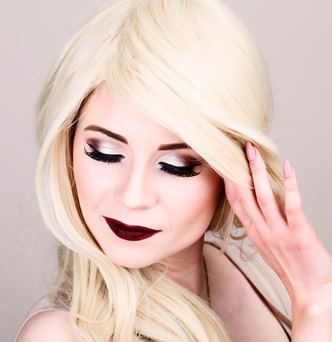 Next, apply a light dusting of bronzer along the cheekbones, forehead, nose and jawline to sculpt your face and create dimension. Finally, Blush should be applied to the apples of the cheeks for an added pop of color that looks natural and healthy.
For the eyes, start by applying a neutral primer to ensure long-lasting eye shadow application. Next, use a medium brown shade in the crease as a transition color to make blending easier later on. Next, pick up shimmery champagne or gold pigment onto an angled brush and cut the crease with it. Repeat the same shade on the lid, then follow up with a darker color in the outer corner for added depth. Carefully blend everything so there are no harsh lines. Finish off by adding some mascara to your top lashes and false lashes if desired.
For a perfect pout, start by outlining your lips with a lip liner that matches your natural lip color, or go slightly darker for a more dramatic look. Then, fill in the rest of the lips with the matching lipstick shade and you're good to go!
Finally, set your makeup look with a lightweight setting spray for long-lasting results. And there you have it – your own glamorous red carpet-look!